First of all, I would like to take a moment to acknowledge the fact that today is 9/11, and that deserves immense recognition.
Would you believe me if I said I've had this in my drafts since December 5th, 2019? Wild. Anyway, better late than never, right? Without further ado, I present to you today's post!
We've all heard the saying, "imitation is the sincerest form of flattery", right? Well, there's no doubt that nearly every company has 'imitated' another once or twice. While doing some roaming throughout the interwebs, I came across a few semi-surprising examples:
Recognize this? Maybe because it bares a striking resemblance to this.
Huh- looks oddly familiar to this dude...
That mare looks only slightly different than this lady.
"PAM who?"
"FAS? Never heard of him."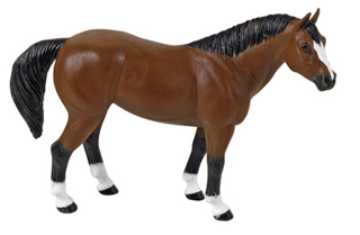 I could've sworn I've seen this mare before...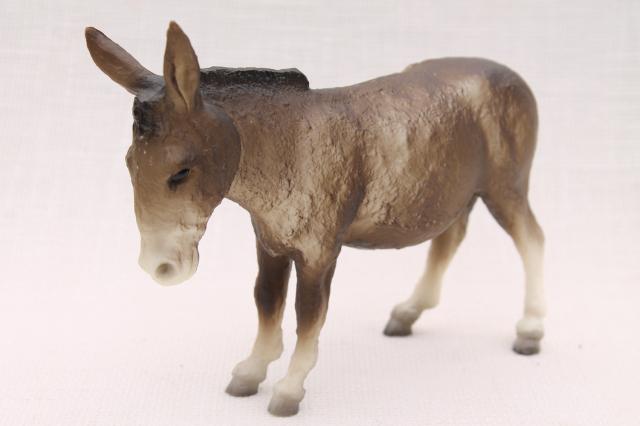 And this donkey bears an awfully similar resemblance to someone else I know.